The best for professionals, as always.
KEMPEROL is a liquid waterproofing based on reactive resins. It is applied on site to the surface to be protected and reinforced with a fleece. After setting, the material hardens to form a permanently elastic, jointless waterproofing system that adapts to all structural conditions as if tailor-made.
KEMPEROL 2K-PUR:
The 2-component waterproofing
Solvent-free and odourless - KEMPEROL 2K-PUR is a 2-component, fleece-reinforced liquid waterproofing system based on polyurethane resin. It is ideally suited for waterproofing roofs, balconies, terraces and interiors as well as sensitive areas.
KEMPEROL 2K-PUR is heat resistant up to 250°C for a short time and therefore suitable for use under mastic asphalt.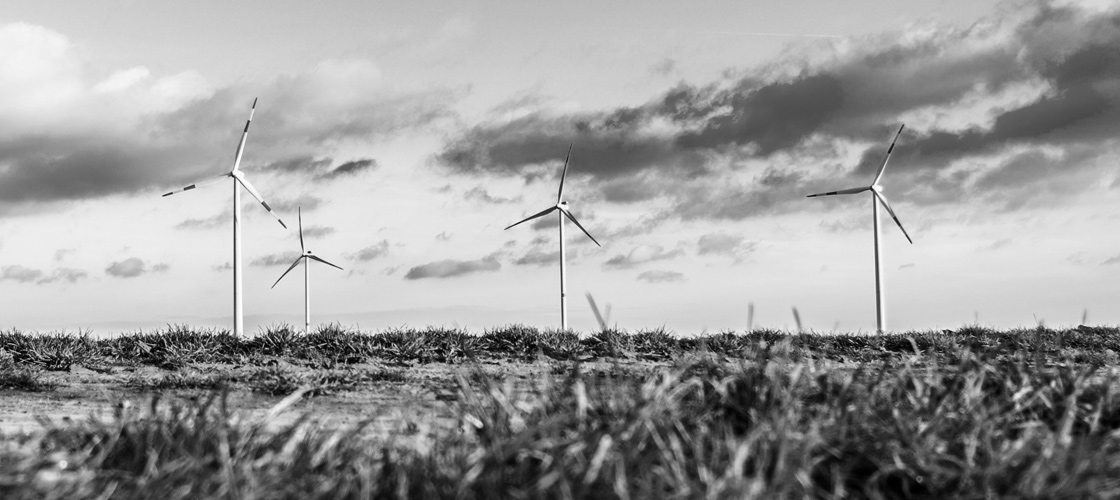 We have assumed responsibility as a company, both for the environment, for our employees, for healthy growth and secure jobs. That is why we work continuously to optimize the areas of safety and health and environmental protection.
We do this with measurable success. This is due not least to the fact that we have been following the international chemical industry guidelines "Responsible Care" for years.