Life and work takes place indoors, this is where people are active and special rules prevail. And it goes without saying that special care is required when carrying out waterproofing activities in these environments.
This is exactly why we offer solvent-free KEMPEROL 2K-PUR, which also provides you with a durable solution for sensitive application areas. Whether kitchen, wet room or utility room, you can apply the odourless material very easily – even when the air conditioning system is running!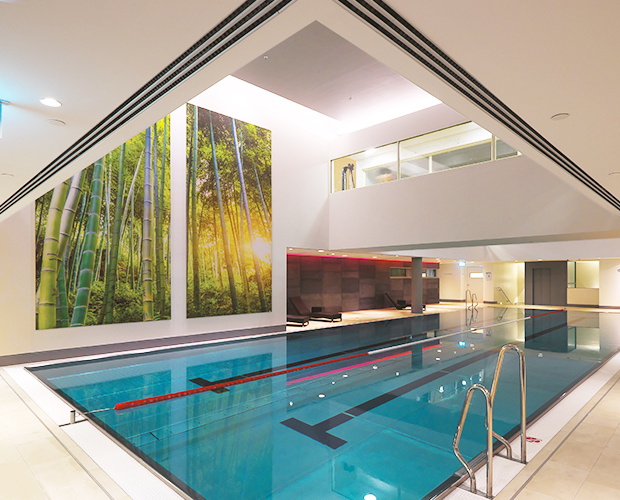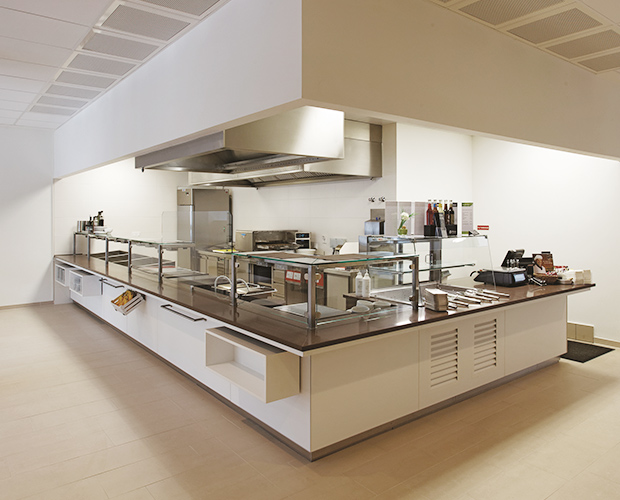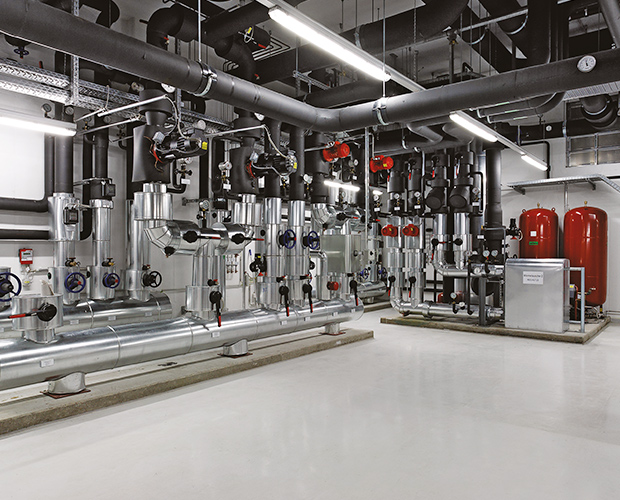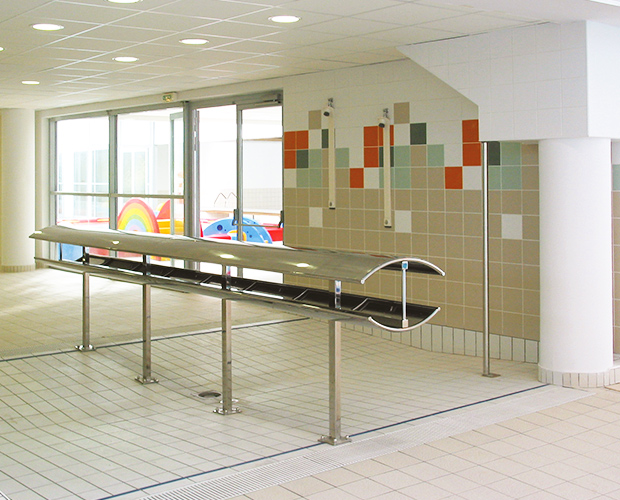 Waterproofing systems for tiles
KEMPEROL 022 Waterproofing and KEMPEROL 2K-PUR Waterproofing have been developed for balconies and terraces as well as for indoor areas such as bathrooms, kitchens or utility rooms and can be used both on and under tiles. They are also suitable for use in nurseries, schools, hospitals or retirement homes.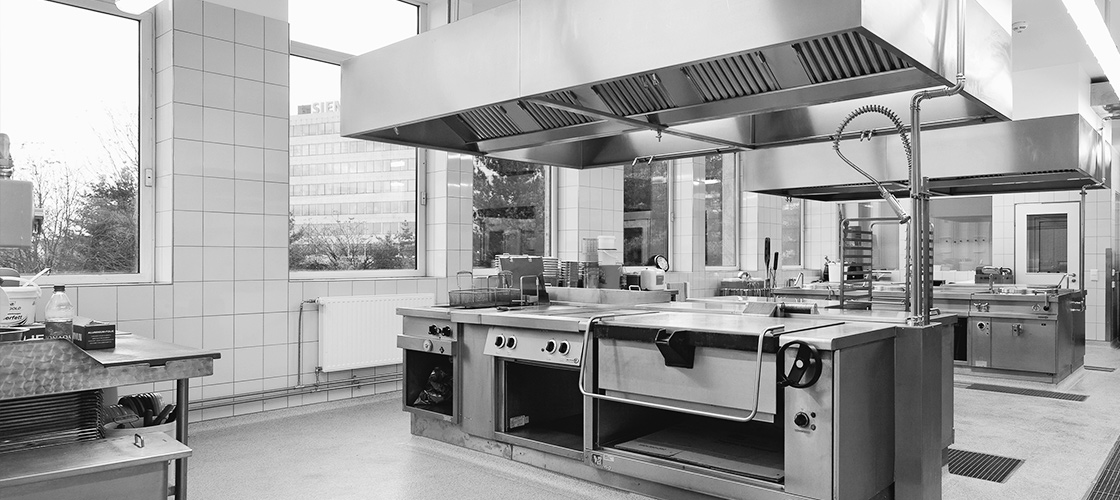 Waterproofing and surfacing systems for industrial kitchens and other indoor areas
Tiled industrial kitchens and canteens must also be waterproofed to a flawless standard. Joints in particular quickly become a point where leaks can develop. Using KEMPEROL's specially optimised waterproofing and surfacing systems, you can prevent damage – and always be on the safe side.
Waterproofing system for wet rooms
KEMPEROL 022 Waterproofing has been specially developed for use according to specification ETAG 022. It is particularly suitable for walls and floors in wet rooms as well as in shower installations, dishwasher rooms and washrooms.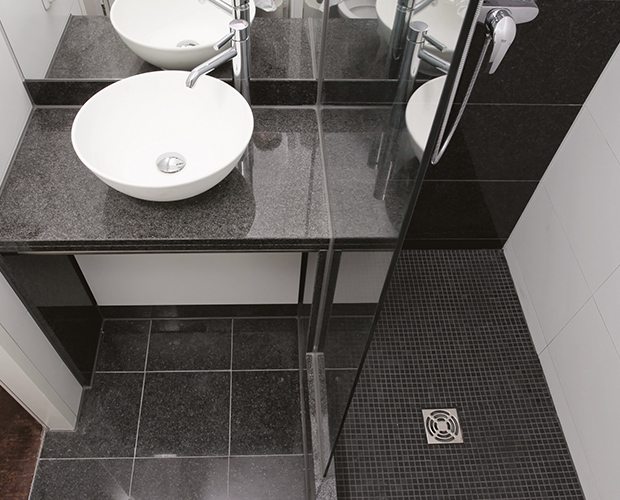 Find out more about our range of products using the 'Products' tab at the top of the page.
All quantities and times are approximate and without guarantee. For colour specifications, absolute RAL match can not be guaranteed.