Wind turbines also suffer from a number of weak points that demand durable waterproofing – despite the use of waterproof concrete. The reason: Particularly joints are subject to severe weathering and penetrating moisture can cause considerable damage to technology. The same also applies to hydroelectric power plants, which are permanently exposed to the influence of moisture anyway.
But the owners of solar systems should also look into the topic of waterproofing in advance. As beautiful as the "sun harvest" may be – anyone who has to repair a leaking solar roof will lose out.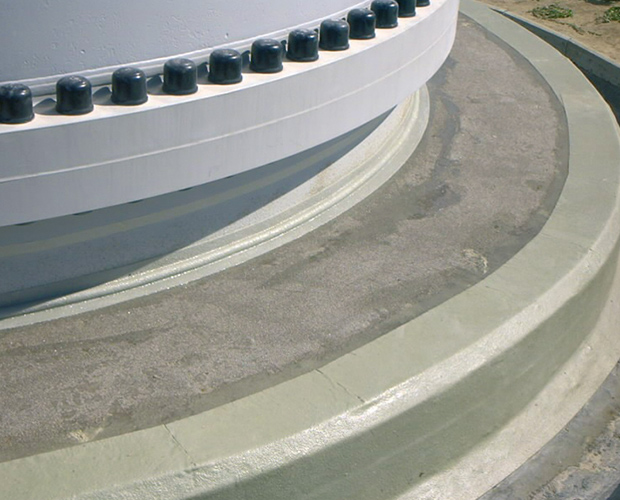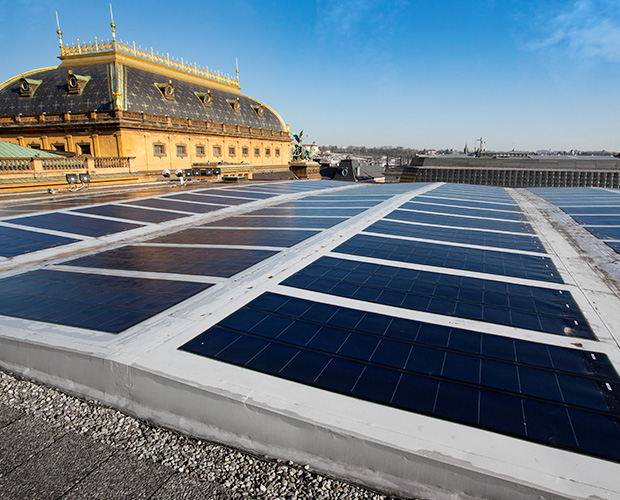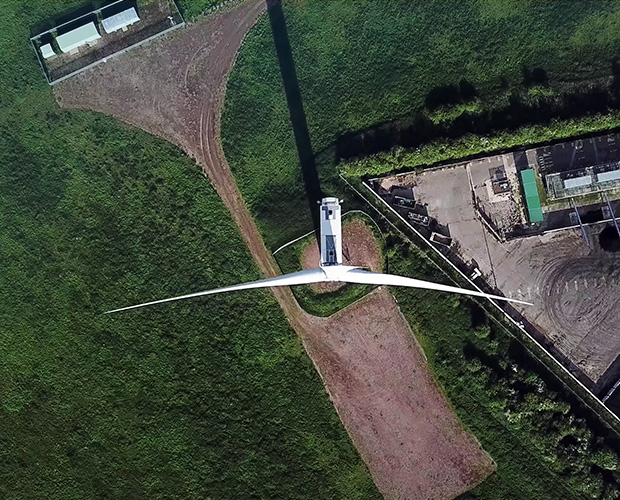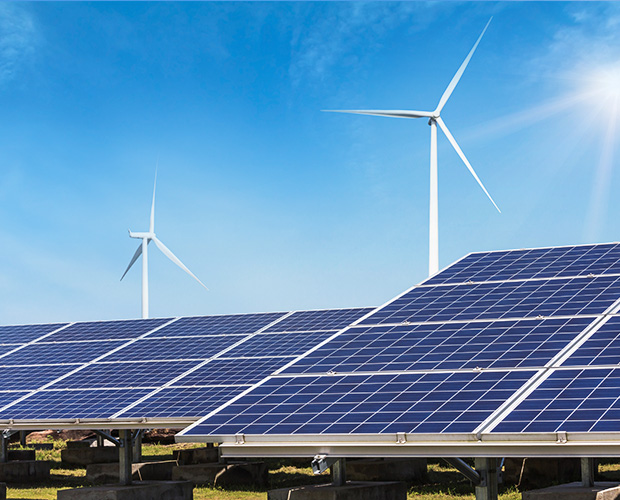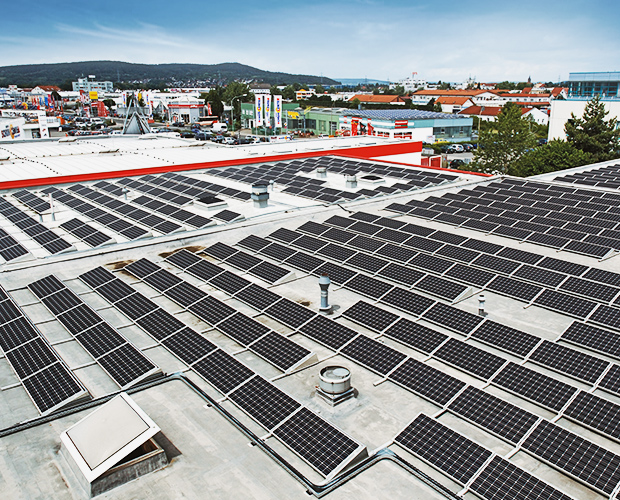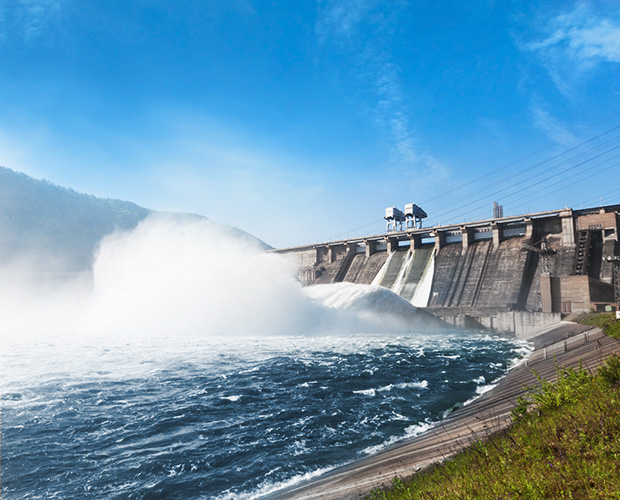 Waterproofing "energy generators" with KEMPEROL
Since it is applied as a liquid, KEMPEROL adapts to any type of substrate shape – making it suitable for use on round concrete bases as well as in the brickwork of hydroelectric power plants or for waterproofing solar roofs.
Find out more about our range of products using the 'Products' tab at the top of the page.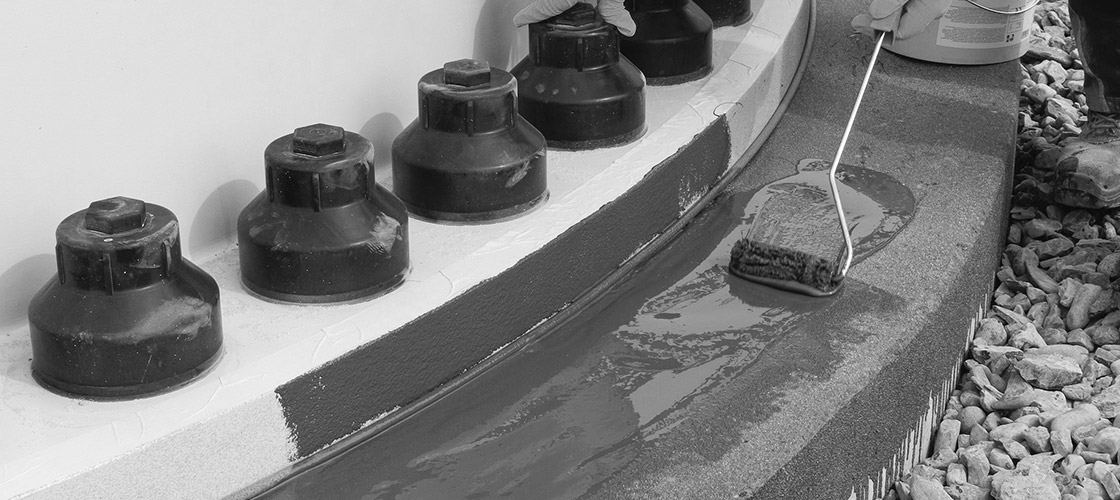 Application instructions for wind turbines
In wind turbines, especially the expansion joints are exposed to high stress. You find detailed information on how to apply a preventive waterproofing to the concrete base in our application instructions.
All quantities and times are approximate and without guarantee. For colour specifications, absolute RAL match can not be guaranteed.