It is natural that listed and culturally interesting buildings come with moisture and dampness that has accumulated over the years. It is this moisture that can lead to the development of corrosion. KEMPEROL Waterproofing Systems eliminate this problem. As they are applied as a liquid, they ensure permanently elastic and crack bridging waterproofing in very tight spaces and intricate connections between supports, details and edges.
The almost unlimited design options provided by the addition of quartz sand scattering, enables visual continuity so that the overall appearance of the building is not changed at all.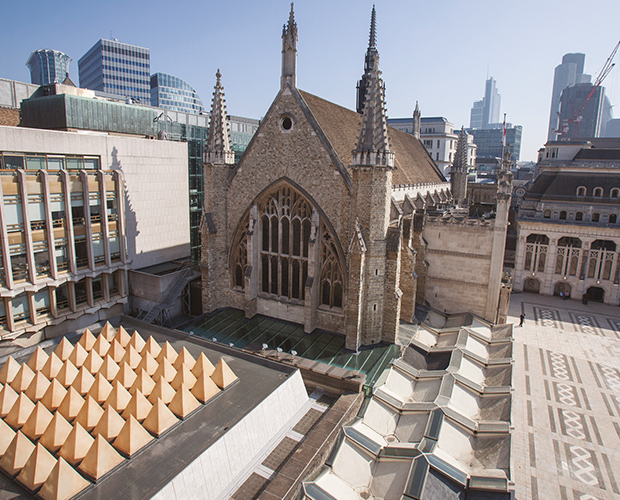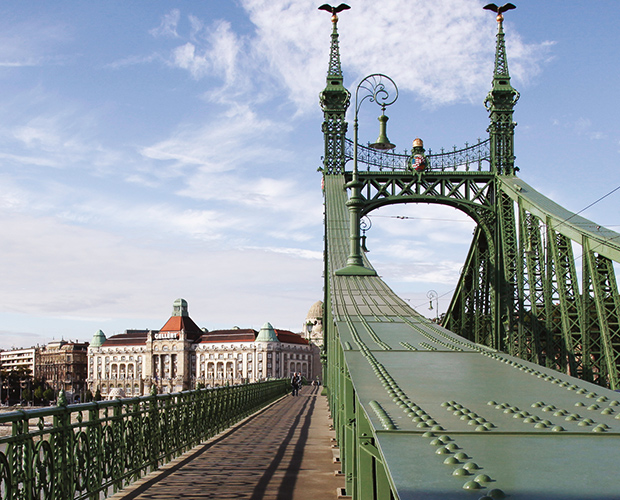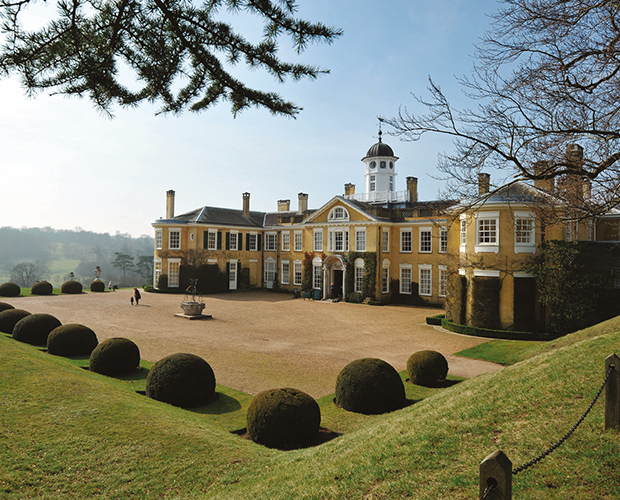 Find out more about our range of products using the 'Products' tab at the top of the page.
All quantities and times are approximate and without guarantee. For colour specifications, absolute RAL match can not be guaranteed.