Safe and reliable
With our OS-10 approved systems KEMPERDUR AC Park and KEMPERDUR AC Park+, KEMPEROL offers two different traffic area systems. Parking areas and ramps are securely and reliably protected by our systems, with easy handling thanks to fast-reacting polymethyl methacrylate resins (PMMA).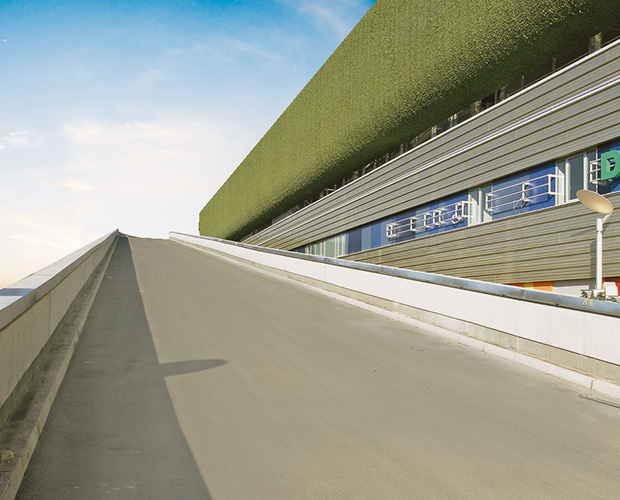 The system advantages at a glance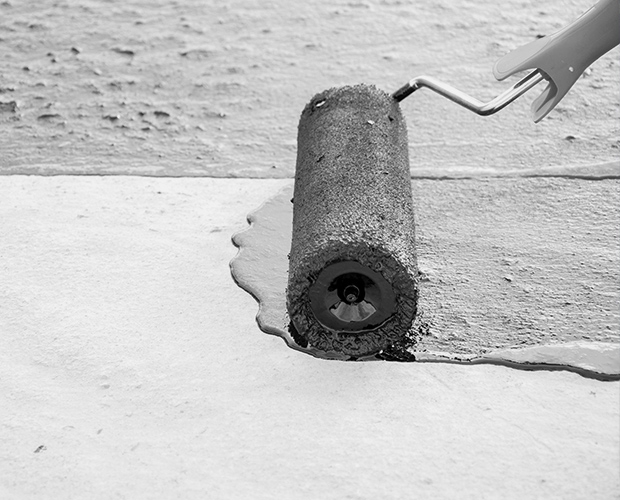 Approved according to OS 10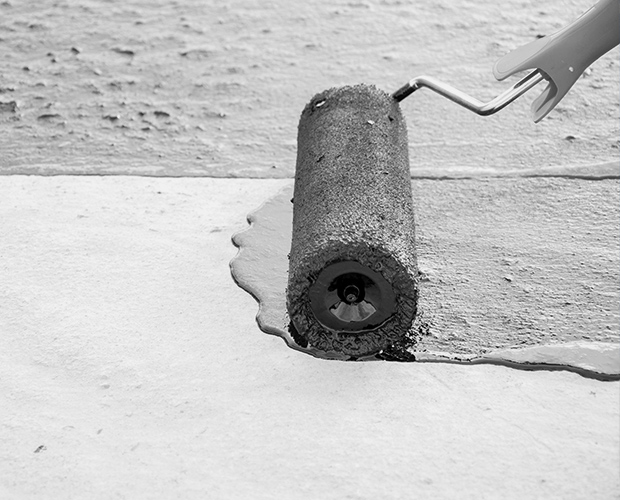 High wear protection
Dynamic crack bridging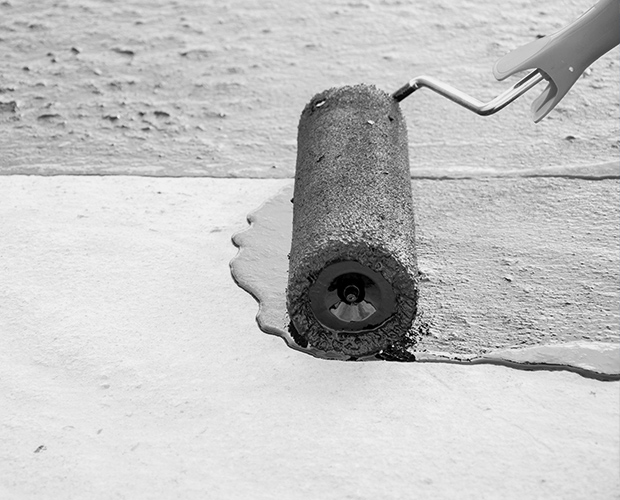 Short restricted periods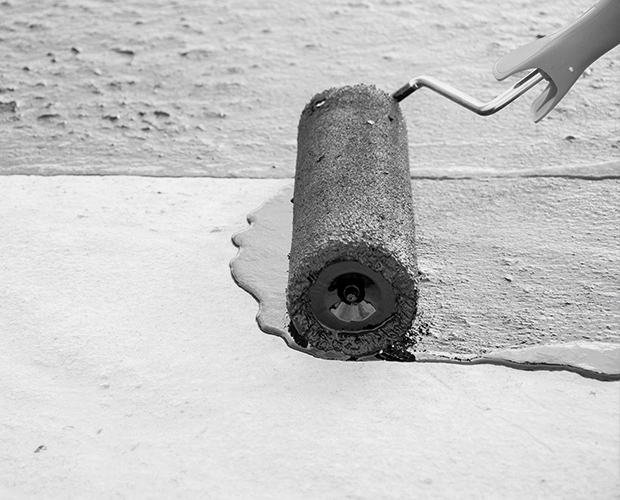 Safe and totally impermeable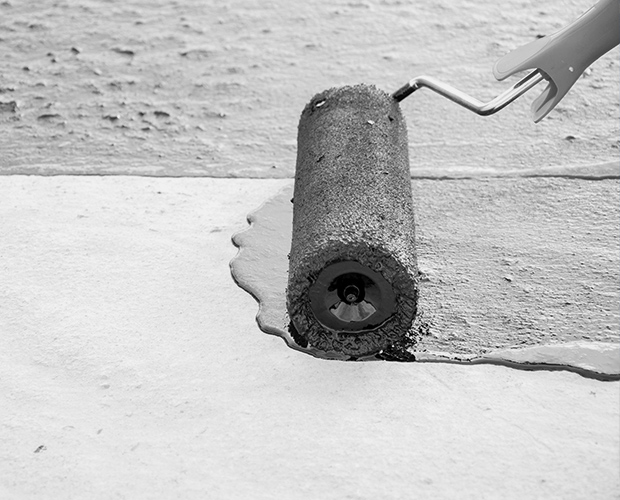 High planning reliability on the construction site
Our surface protection systems
at a glance
KEMPERDUR AC Park
With coloured sealant for parking areas
Concrete or screed

KEMPERDUR AC Finish (coloured)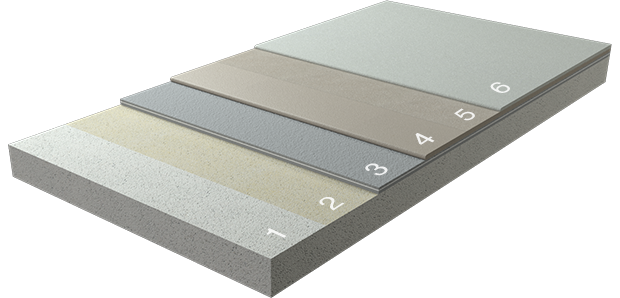 KEMPERDUR AC Park+
For ramps and parking areas
Concrete or screed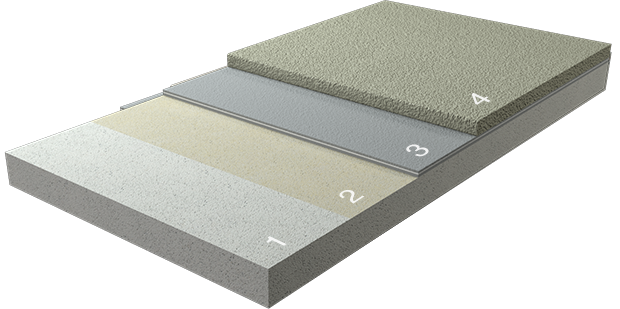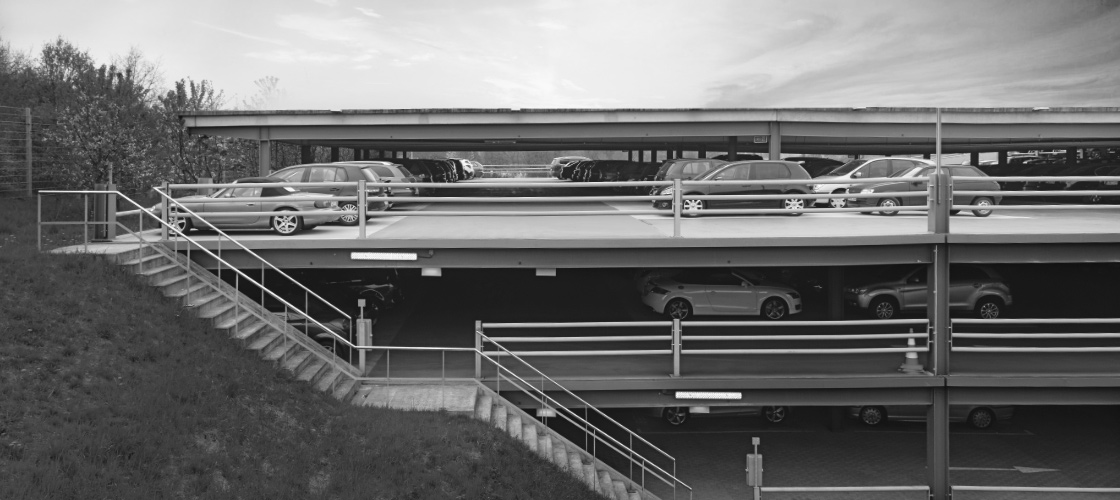 High planning reliability
Driveable parking areas made of steel or prestressed concrete in multi-storey car parks or underground garages are exposed to high mechanical, chemical and weather-related demands on a daily basis. The German Committee for Structural Concrete (DAfStb) therefore recommends using a Class OS 10 surface protection system to avoid damage. These systems have a highly dynamic crack-bridging capability and thus guarantee secure building protection.
All quantities and times are approximate and without guarantee. For colour specifications, absolute RAL match can not be guaranteed.