The 1-component waterproofing
KEMPEROL 1K-PUR is a single-component, fleece-reinforced and liquid applied waterproofing system based on polyurethane resin. It is characterised by its simple and fast application without mixing and having to wait lengthy periods.The material can be applied straight from the container – irrespective of whether skylight domes, gullies, wall connections or other details are to be waterproofed. A perfect solution that is also economical.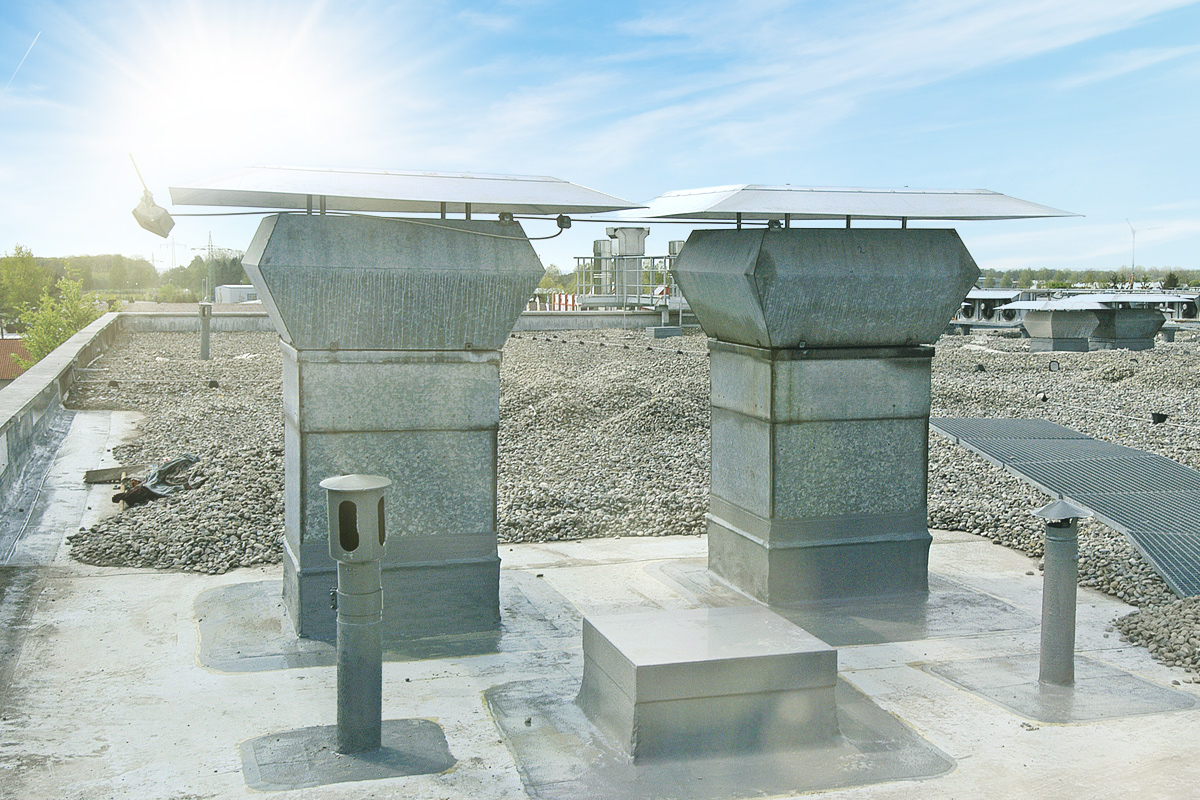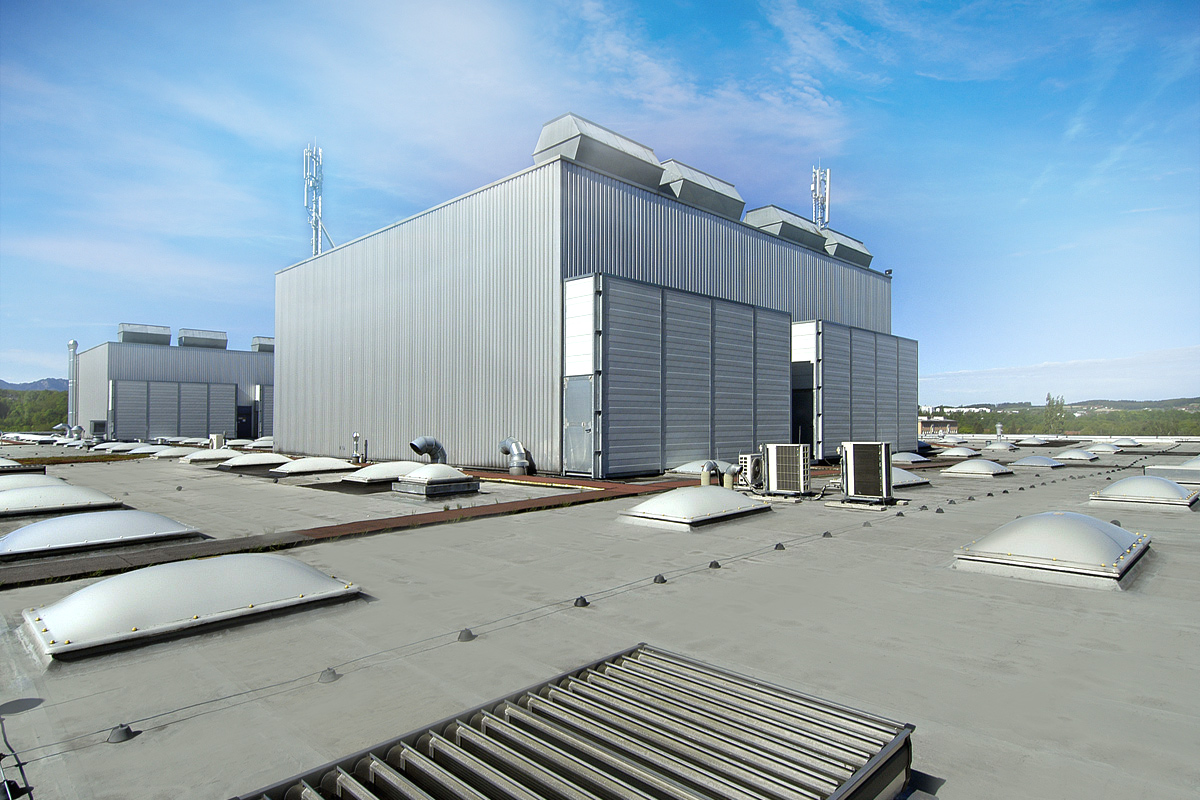 Product advantages KEMPEROL 1K-PUR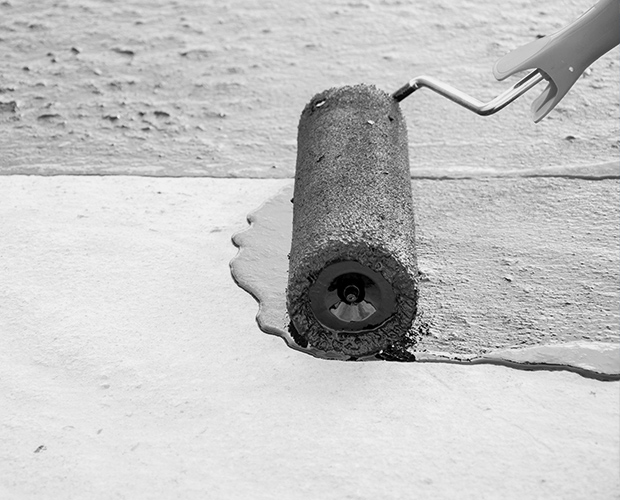 Simple and fast application
No mixing or lengthy waiting periods. Ready to use straight from the can.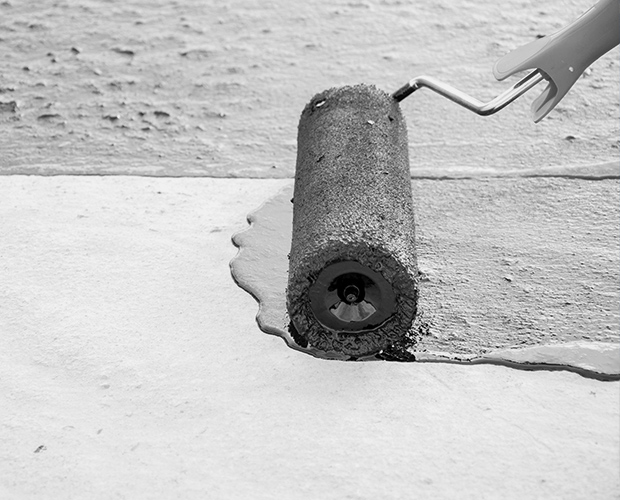 Single-component and directly applied solution
Can be applied straight from the container.
UV stable
Application Area
As waterproofing in combination with KEMPEROL Fleece for structural details, for creating connections and as surface waterproofing. For new buildings and repair work. For almost any substrate.
Properties
At +23°C and max. 50% rel. humidity:
● Workability time 30 minutes
● Rainproof after 1 hour
● Can be walked on after approx. 24 hours
● Fully cured after 2 to 3 days
● Can receive the next coat after approx. 3 to 7 days
● Durability: 9 months
Consumption
Depending on the condition of the substrate: 3.4 to 4.2kg/m² giving a coating thickness of approx 2.0mm (please refer to our priming recommendations)
Standard colours
Light Grey (RAL7004)
Pack sizes
7 kg and 15 kg container
Effective calculation is crucial for success.
There are things that make optimised economic performance easier – our quantity calculator is without doubt one of them. It is so easy: Simply select a product or system structure and specify the size of the surface. And you will be told the exact amount required for the job.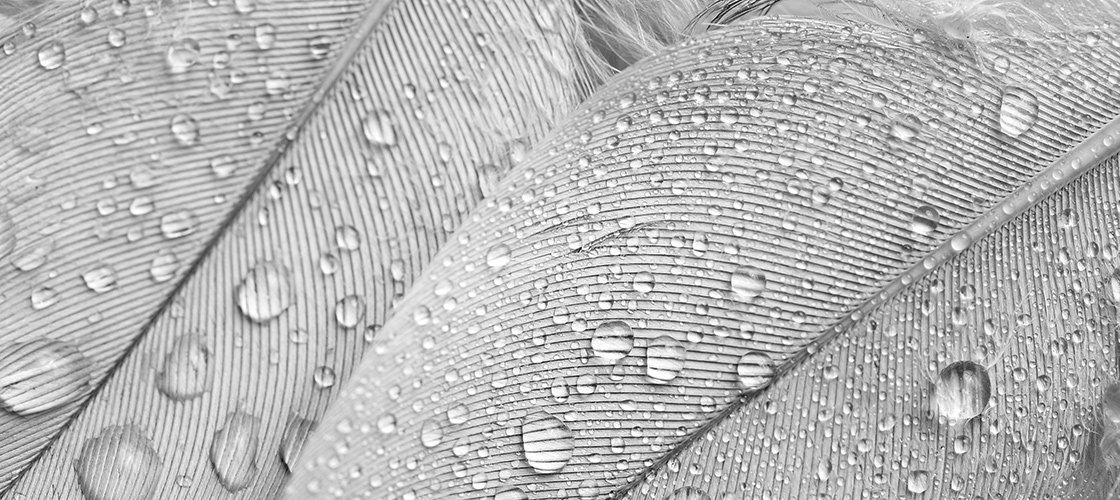 Whatever you intend to do - KEMPEROL also offers you the supplementary material for your successful work.
All quantities and times are approximate and without guarantee. For colour specifications, absolute RAL match can not be guaranteed.