Efficient, durable, safe
It goes without saying that structural components, especially outdoors, need to be waterproofed properly as moisture can penetrate here quite easily. But how can damage and unnecessary repair work on balconies, terraces and the like be prevented?

Experience the benefits of KEMPEROL yourself. As the material is applied as a liquid, even the smallest of spaces and detailing features or even angled corners and edges can be waterproofed easily. The diversity of the liquid means the material adapts to all substrates.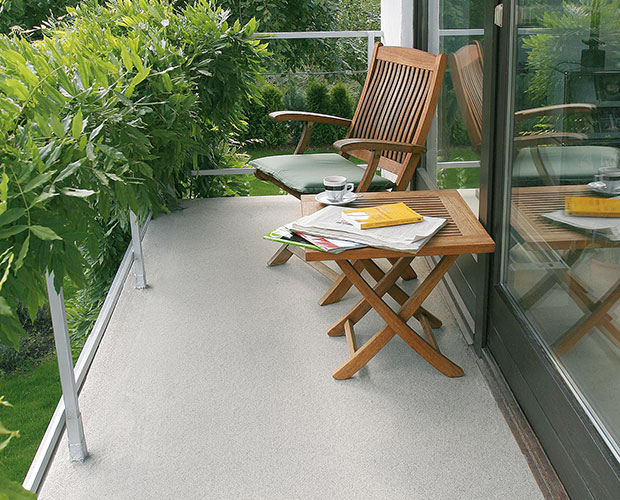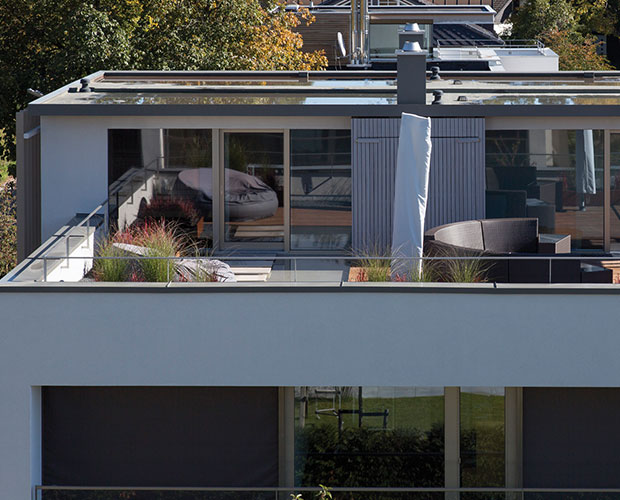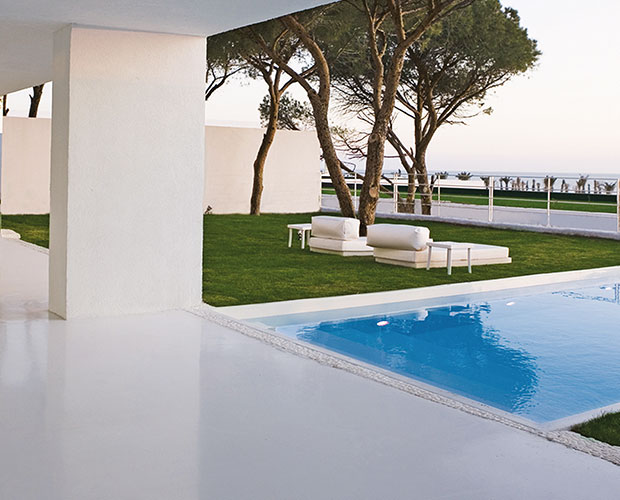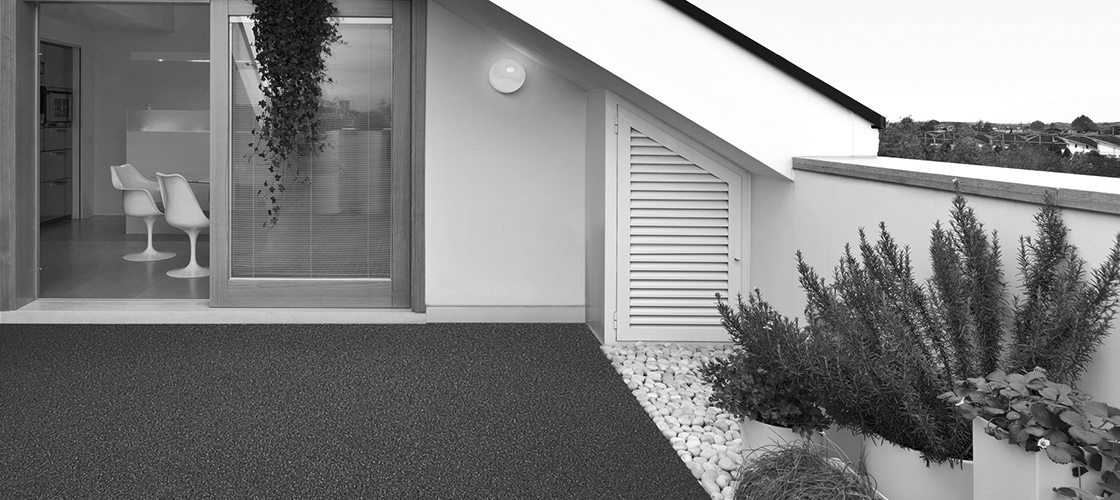 Solvent-free and odourless waterproofing and surfacing systems
Whether balcony, terrace or covered walkway, whether above a busy room or on an used area – everything is applied solvent free and odourless. Residents, neighbours or employees are thus not impacted in any way.
Single-component waterproofing and surfacing systems
Smaller areas, balconies or terraces can also be worked on without prior mixing. Simply apply the material straight from the container and seal it afterwards for subsequent further processing.
Fast-curing waterproofing and surfacing systems
If it has to be quick: KEMPEROL AC Speed Liquid Applied Waterproofing Systems can be walked on after just 35 minutes and receive the next coat after 60 minutes. The KEMPERDUR AC Finish Sealant can be walked on after one hour. And the best part: The products can even be applied at –5°C!
Waterproofing systems for sensitive application areas
Be it a balcony or terrace, bathroom, kitchen or utility room – KEMPEROL 2K-PUR Waterproofing is ideal for nurseries, schools, hospitals and care homes.
Find out more about our range of products using the 'Products' tab at the top of the page.