A complete system of matched components
STRATEX from KEMPER SYSTEM is an integrated warm roof that offers exceptional performance and is supplied as a complete system of matched components from one of the world's leading roof waterproofing manufacturers. The STRATEX Warm Roof System is a cold liquid applied roofing system that contains elements to promote warmth and can be applied to both new and existing buildings. Although applied cool, the liquid membrane is formed of three key elements to creating a warm deck roof. These are a vapour barrier, Insulation and waterproofing.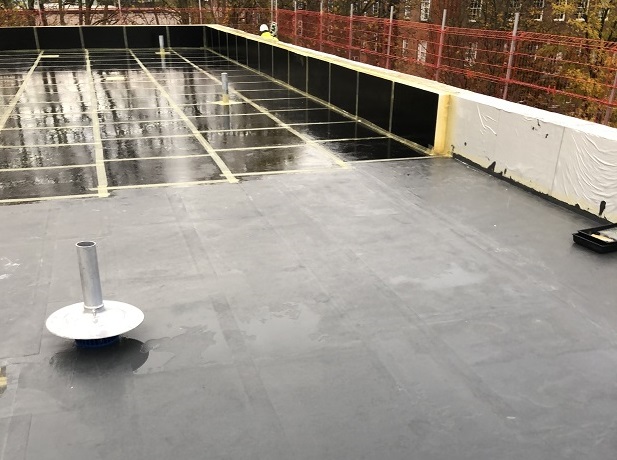 Its unique KEMPERTHERM tongue and groove insulation board and KEMPEROL wet-on-wet cold liquid applied waterproofing create a warm roof system that is easily specified, fully tested and approved, and totally reliable.

STRATEX is an engineered system comprising all the elements for a warm roof specification - vapour barrier, insulation and waterproofing. The STRATEX Warm roof system can be laid on a range of roofing materials such as timber, concrete and metal to maximise the potential
and effectiveness of the STRATEX warm roof to a variety of roof materials.
This roofing option is suitable for green roof projects to promote and protect the environment. This warm roof system is also usable on balconies and terraces and is installed by approved contractors to deliver a desirable outcome. The interlocking insulation ensures a smooth and rigid finish to the roof surfaces that are capable of a range of surface finishes including green roof or terrace/balcony with reinforced boards available to support the additional needs.
Product advantages STRATEX
Wet-on-wet cold applied KEMPEROL waterproofing membrane
Interlocking insulation gives smooth, rigid finish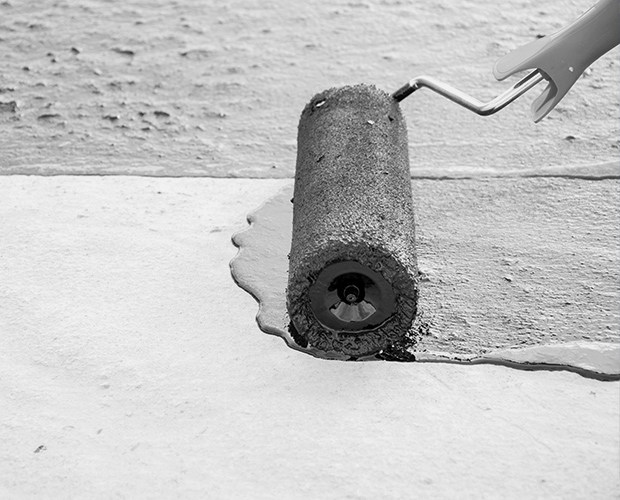 BBA Certified waterproofing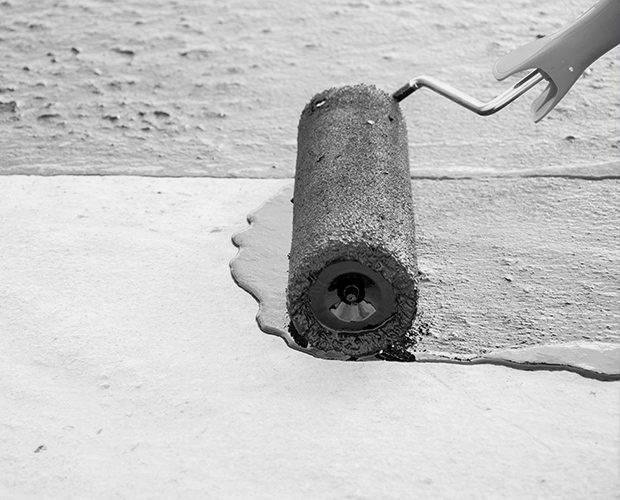 Optional reinforced board for trafficked areas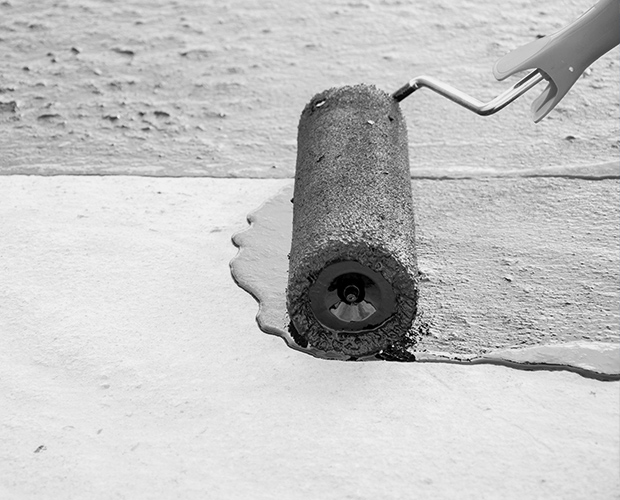 Installed only by approved contractors
Our warm roof systems
at a glance
All quantities and times are approximate and without guarantee. For colour specifications, absolute RAL match can not be guaranteed.