What is KEMPEROL?
The best for professionals! KEMPEROL is a liquid waterproofing that is applied in liquid form. As a result, it adapts to all conditions as if tailor-made. The material, which is based on reactive resins, can be applied simply and easily and then hardens to form a permanently elastic, jointless waterproofing membrane. The result: The waterproofing adheres to the substrate over the entire surface and provides long-term protection for the building structure.
By the way: KEMPEROL waterproofing is fleece-reinforced - this means a guarantee of crack bridging, increased tear strength and regulation of the layer thickness.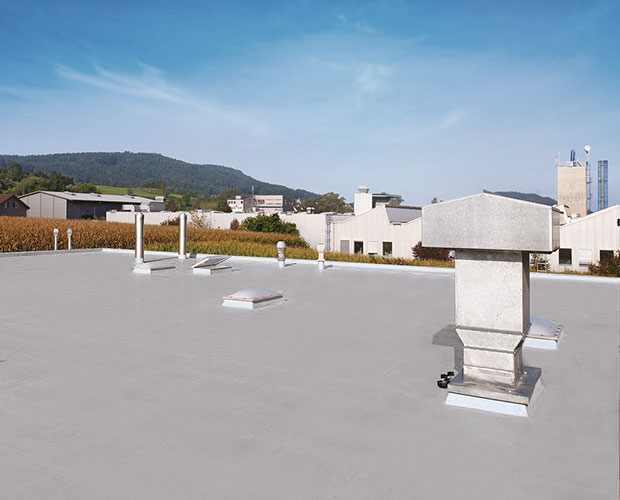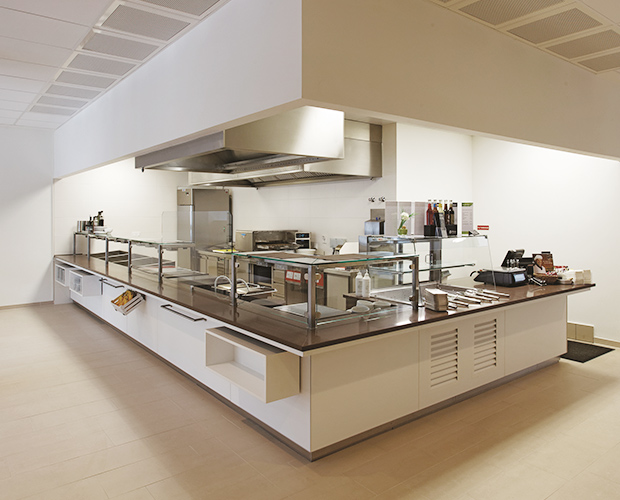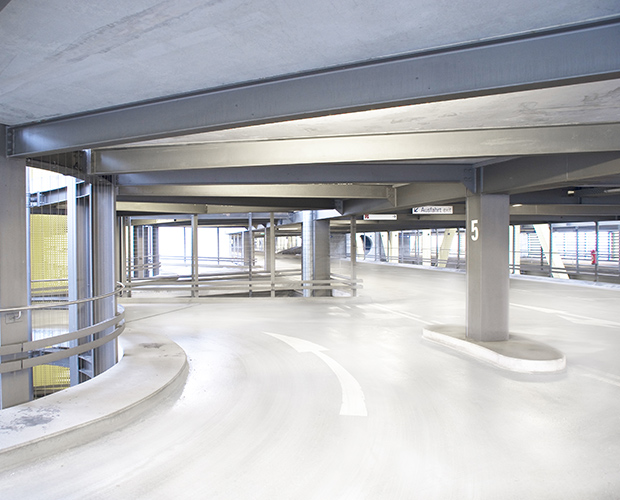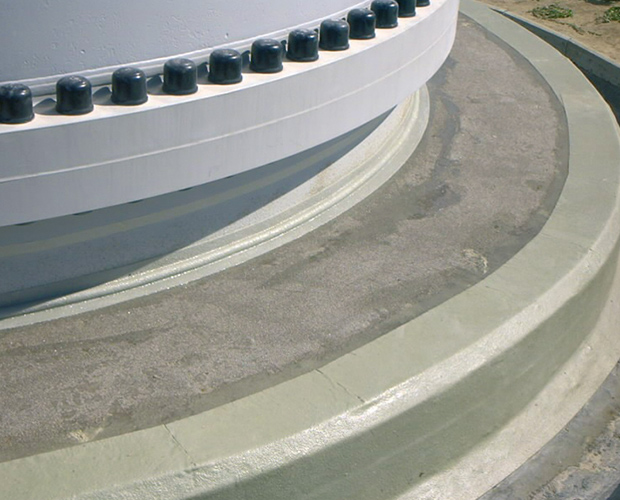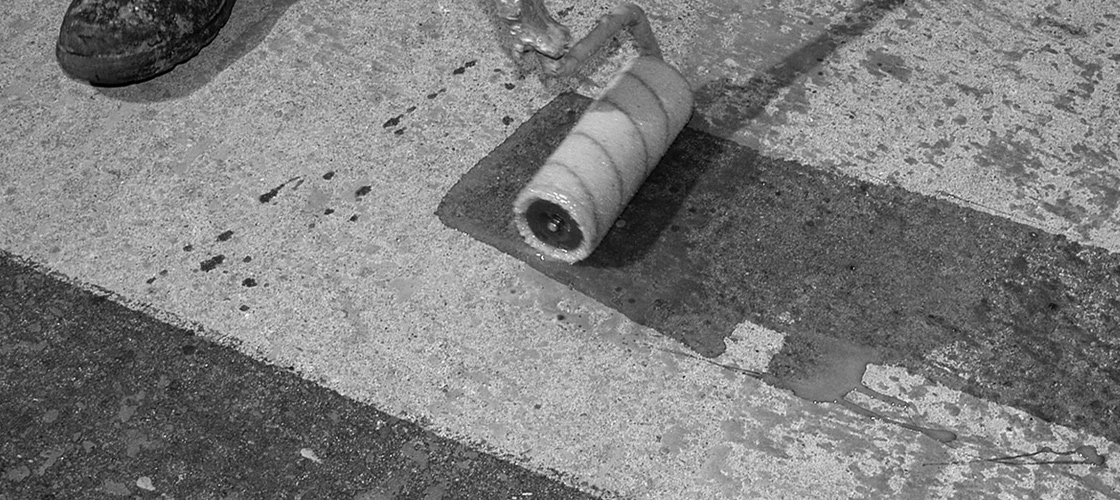 Application made easy
KEMPEROL is very simple to apply. Take a look below to see just how simple!
Application of KEMPEROL in 3 simple steps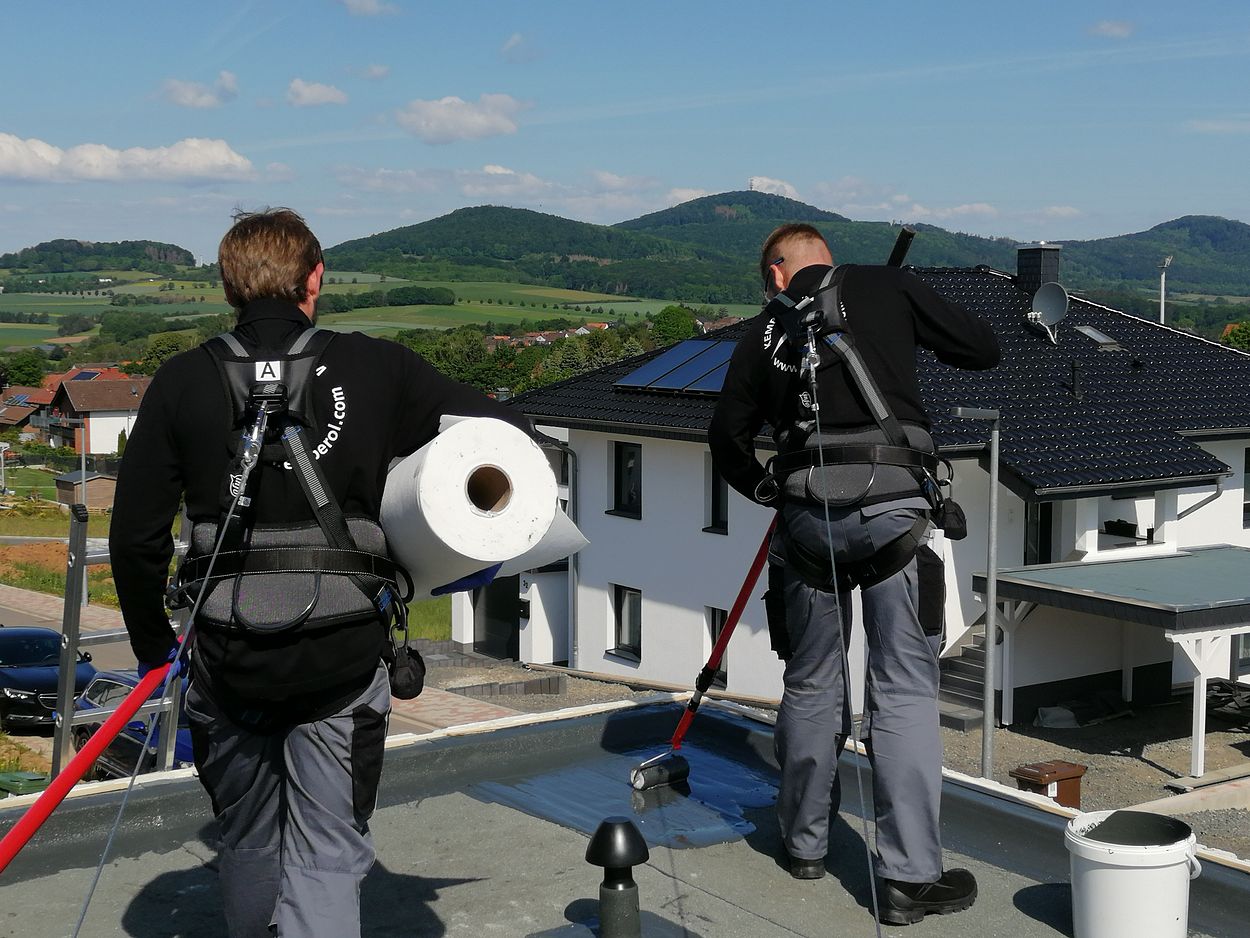 1.
2/3 of the material is applied to the substrate
2.
The fleece is rolled into the material without any air bubbles and creases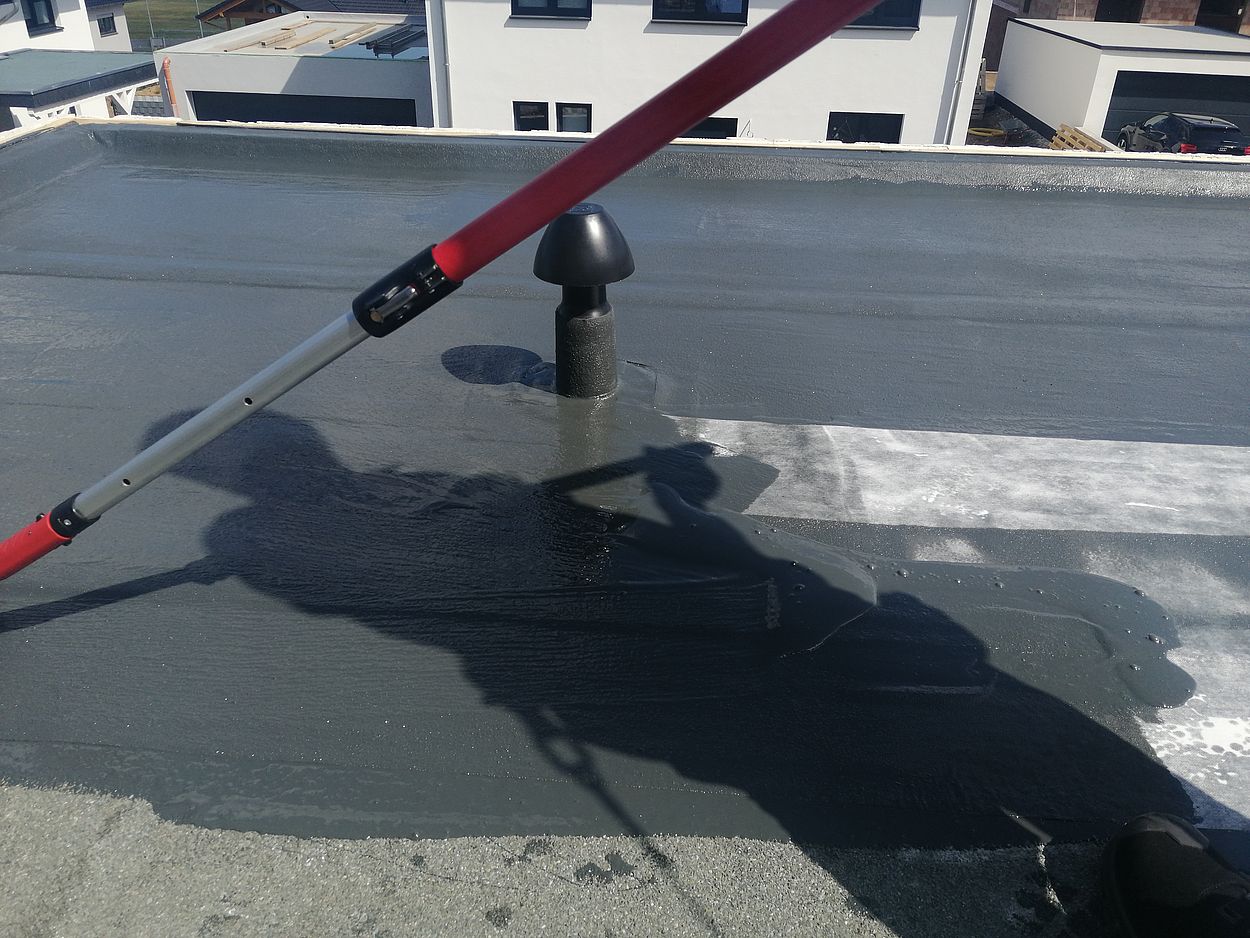 3.
The remaining 1/3 of the material is applied on top of the fleece to ensure it is fully saturated