Outstanding buildings such as towers and observation decks or radio and TV towers usually seem to be as solid as a rock. And yet they need special protection. This is due to the fact that their structural materials are under continuous attack from the wear and tear of the elements.
Good to know that there is a simple solution: Routine refurbishment intervals during which KEMPEROL Liquid Applied Waterproofing Systems are used. They also help to counteract wind suction. This is achieved since KEMPEROL bonds fully with the substrate across the entire surface during the curing phase. Thanks to the full-surface bond, wind suction is thus a thing of the past.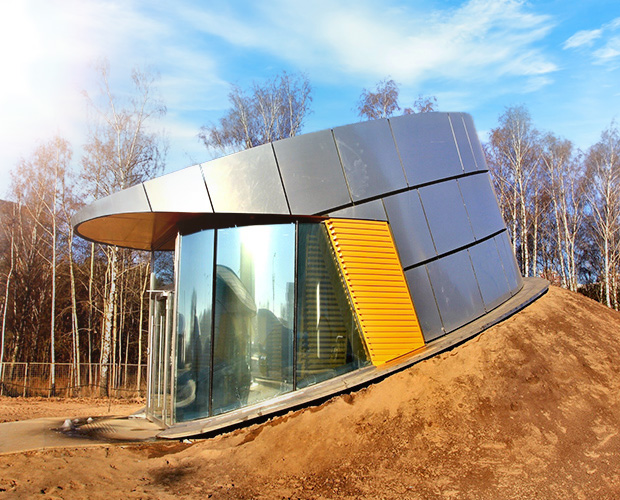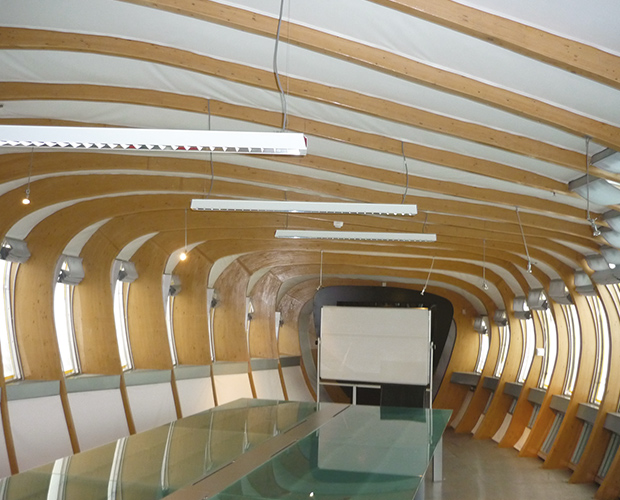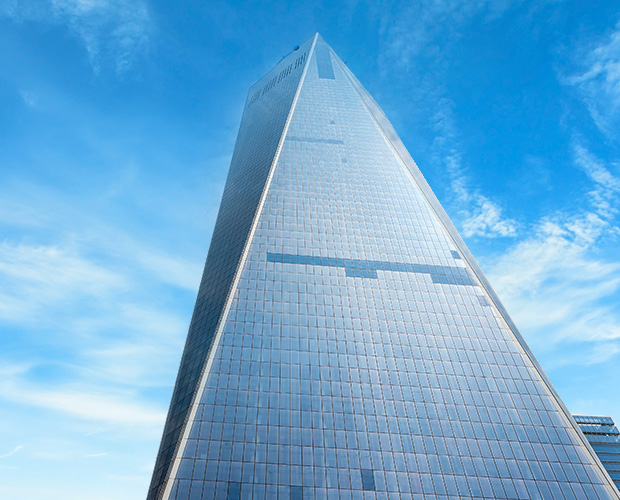 Find out more about our range of products using the 'Products' tab at the top of the page.
All quantities and times are approximate and without guarantee. For colour specifications, absolute RAL match can not be guaranteed.