Our quality is also reflected in the environment
Our development and production processes are always characterised by a holistic approach. This means that our thoughts and actions are not only focused on the perfect product but also on all the processes that go along with it.
For this reason, environmental protection is also an essential part of our corporate philosophy. Since we see the holistic approach as a healthy balance of effective environmental protection, satisfied customers and employees, high product quality and optimum profitability.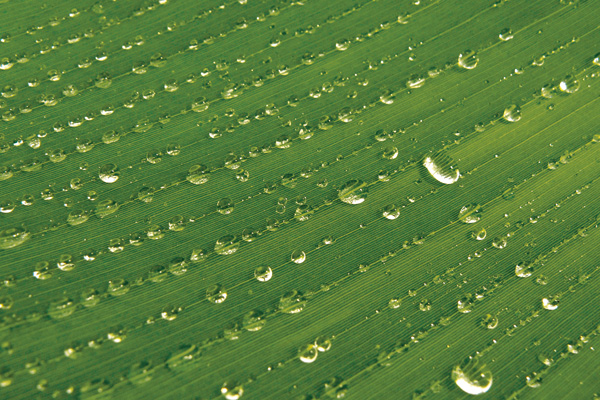 For us, environmental protection means:
making optimum use of energy, water and raw materials
preventing environmental pollution caused by emissions, waste water, soil contamination and waste
complying with environmental laws and regulations
continuously improving technical and organisational measures for environmental protection and plant safety
training our employees to promote their sense of responsibility
advising customers on environmentally relevant issues
promoting good relations with the public through the exchange of information
In order to achieve these goals, we rely on proactive environmental management in addition to compliance with statutory regulations and our holistic approach.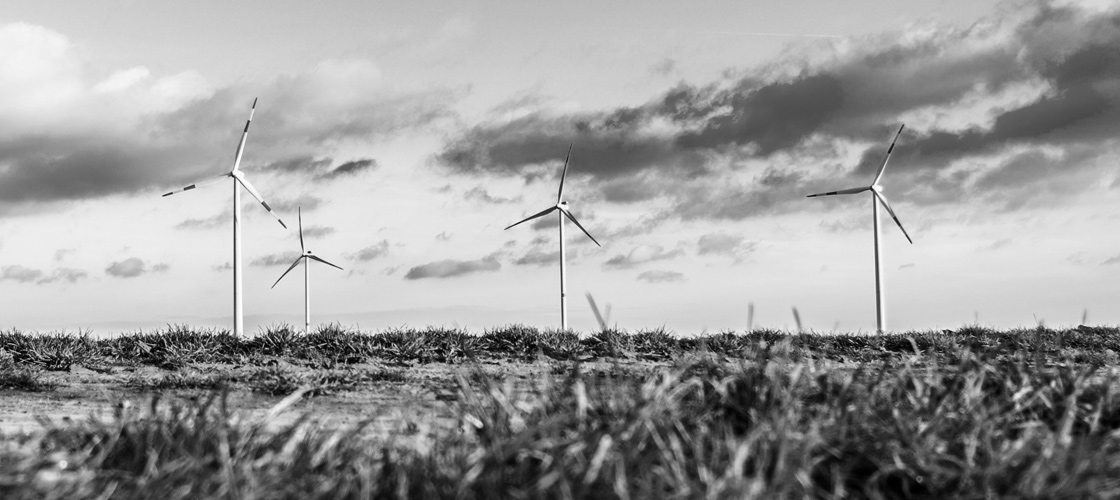 Our corporate responsibility
As a company, we assume responsibility both for the environment and for our employees, thereby ensuring healthy growth and safe working conditions. For this reason, we are responsible for the continuous improvement of safety, health and environmental protection. We achieve this with measurable success. This is not least due to the fact that for years we have been guided by the international "Responsible Care" guidelines of the chemical industry.