Do you need competent technical advice? Our skilled technical team is looking forward to your call.
or email: technical@kempersystem.co.uk
Office hours
Monday - Thursday 8:30am - 5:00pm
Friday 8:30am - 2:00pm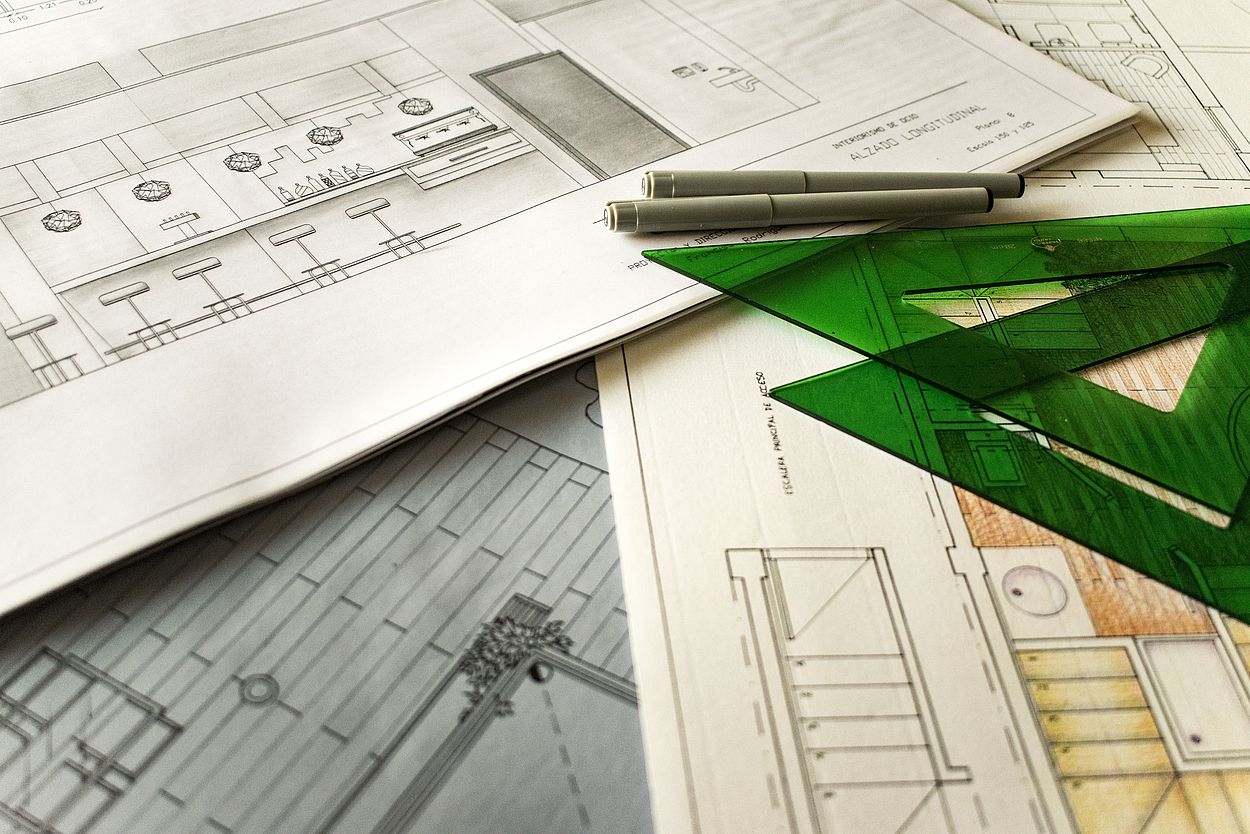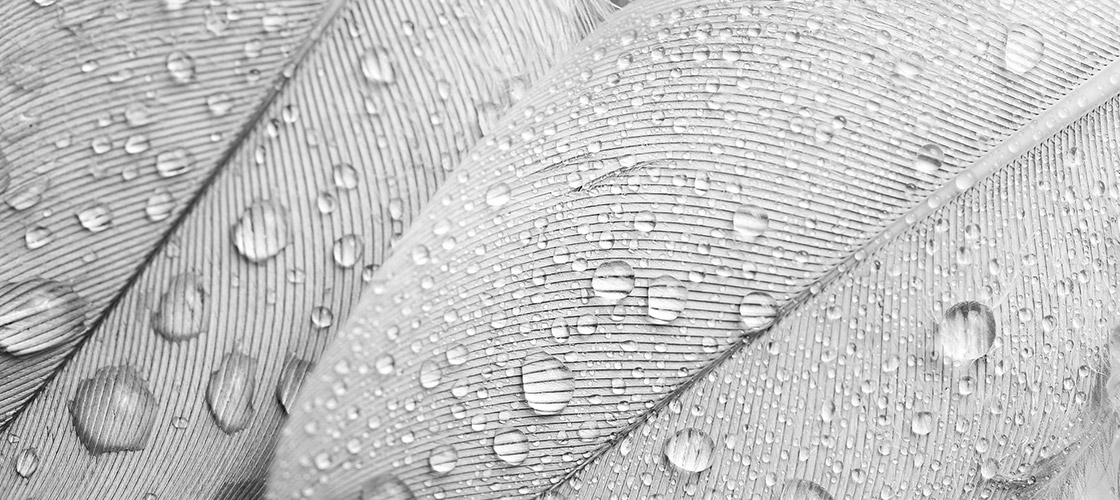 Expert advice and support from our experienced technical team
Developing maintenance concepts
Full project specifications
Technical advice and guidance for the duration of the project

KEMPEROL training sessions at the KEMPER SYSTEM Training Academy and regional courses
Training of KEMPEROL contractors on-site
For detailed product information, please contact us
Free Site Survey
Why not take advantage of a free site survey?
One of our experienced engineers or technical representatives will join you to survey the project, review the extent of roof failure or required waterproofing works and recommend the most cost-effective long-term solution. We will also provide contact details of a shortlist of Authorised Contractors suited to the type of project, should you wish to obtain quotations for the repair or refurbishment.
This service is also available for new-build projects to discuss optimum waterproofing and insulation solutions at the design stage.
Contact our Technical Team to arrange a suitable date for the survey or visit.
Email: technical@kempersystem.co.uk
Telephone: 01925 445532 (Telephone System Option 3)

If you would like further information or to enquire about our other services, please click on the button below.
Technical hotline
Our inside technical team is happy to answer your sales questions during our office hours. 01925 445532 (Telephone System Option 3)
Office hours
Mon - Thu 8.30 am to 5.00 pm Fri 8.30 am to 2.00 pm