The functionality and working life of any waterproofing system depends to a large extent on the quality of the application.
On projects requiring a specification issued by KEMPER SYSTEM, we recommend that the systems specified are only installed by trained, independent contractors whose operatives have completed specific product training by KEMPER SYSTEM in the use of that system.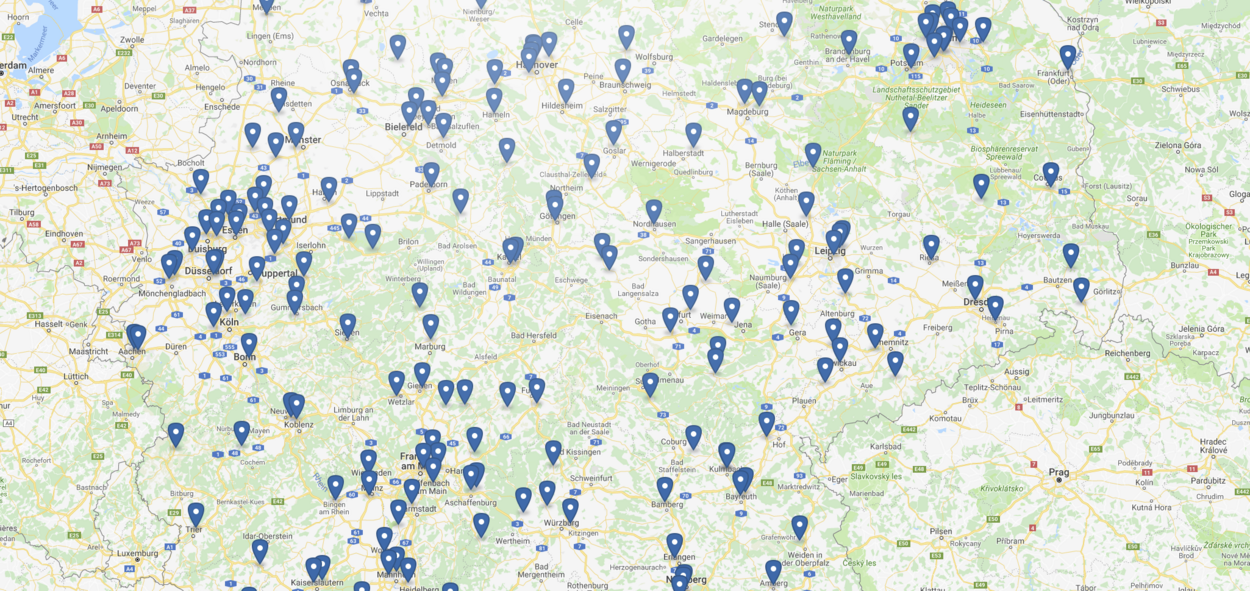 Best practice
This ensures that best practice is maintained on site, and is one of the reasons our products, when applied in even the most demanding applications, will perform reliably and consistently for many, many years. A range of attractive warranty options are available to complement the quality and performance of the KEMPEROL waterproofing systems.
Contact us
Why not give us a call to discuss the options?
All authorised contractors are independent roofing companies, ensuring a fully competitive market will always exist for your contract irrespective of size or location.
Request A List Of Authorised Contractors
We are able to supply a list of authorised contractors by region or specialist experience on request. All these authorised contractors are trained and experienced in the application of KEMPER SYSTEM products.
Training
Want to become an authorised contractor or take advantage of KEMPER SYSTEM's training programmes?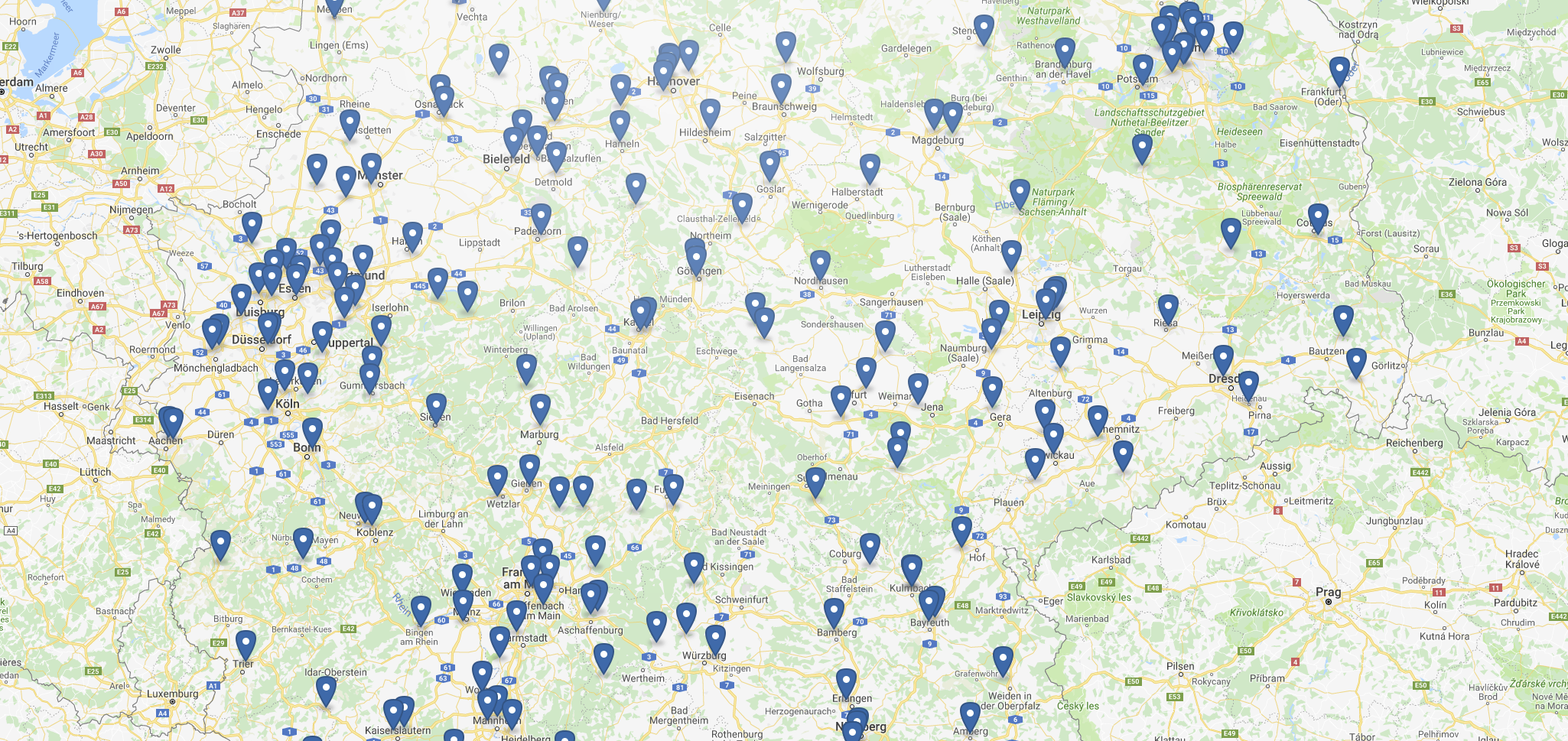 Answers to a number of questions can be found in our FAQ section.
Couldn't find the right answer? Get in touch with us! Our employees are always happy to help.